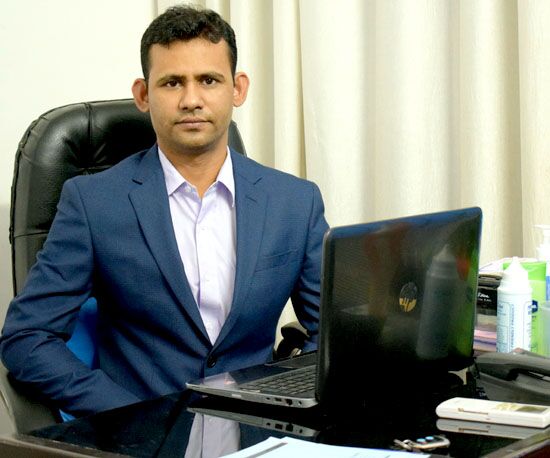 Best Chiropractor & Physiotherapist in Dwarka, Delhi
Dr Gholam Sarwar
BPT, MPT-Ortho, Chiropractor, Sport PNF, IASTM, Cupping, Dry Needling, NDT
Welcome to the world of healing and well-being, led by the renowned Dr Gholam Sarwar, the best chiropractor and physiotherapist in Dwarka, Delhi. In the bustling city of Dwarka, where life's demands often lead to physical stress and discomfort, finding a reliable chiropractor and physiotherapist is paramount. Dr. Gholam Sarwar, a beacon of health and wellness, dedicated to providing top-notch chiropractic and physiotherapy services.
Dr Gholam Sarwar offers a range of specialized services in Dwarka, Delhi. From traditional physiotherapy techniques to cutting-edge chiropractic adjustments, his physiotherapy clinic in Dwarka caters to diverse healthcare needs. Each service is tailored to address specific conditions, ensuring comprehensive care for every patient.
Sport Physiotherapy
Neurological Therapy
Kinesitherapy
Individualized Treatment
Cupping Therapy
Home Physiotherapy
Chiropractic Treatments
Traumatological Physiotherapy
Manual Therapy
Exercise Plan
Continued Evolution
Laser Therapy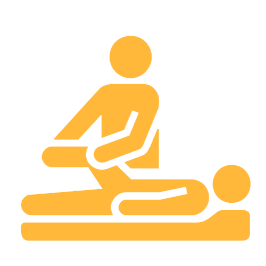 Advanced Physiotherapy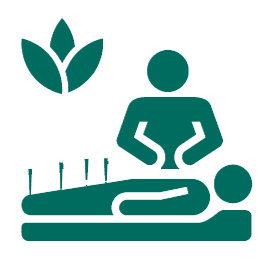 Chiropractic Treatments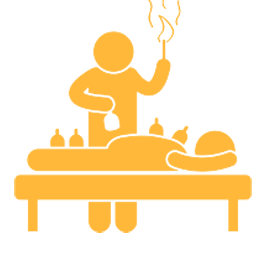 Hijama/Cupping Therapy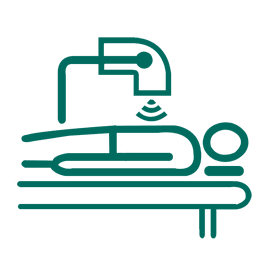 Laser Physiotherapy
Dr Gholam Sarwar offers a range of specialized services in Dwarka, Delhi. From traditional physiotherapy techniques to cutting-edge chiropractic adjustments, his physiotherapy clinic in Dwarka caters to diverse healthcare needs. Each service is tailored to address specific conditions, ensuring comprehensive care for every patient.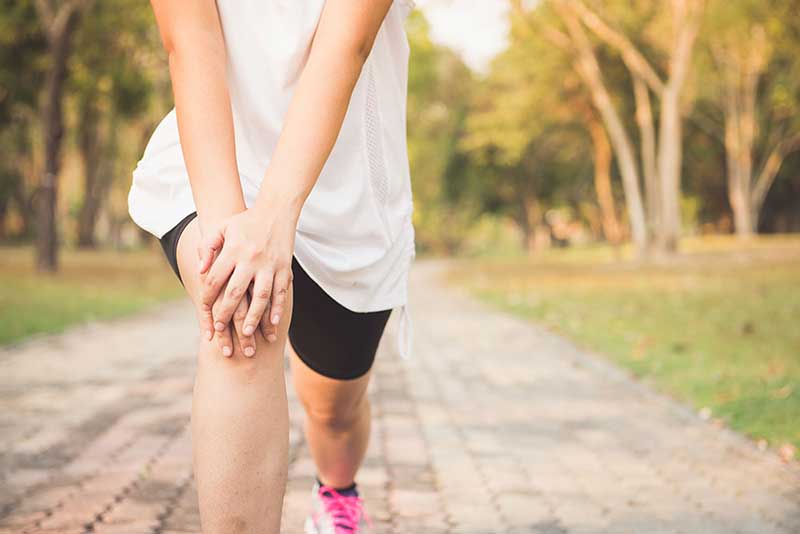 Neurokinetic Therapy
NeuroKinetic Therapy is based on field that when an injury has occurred, certain muscles shut down or muscles overworked.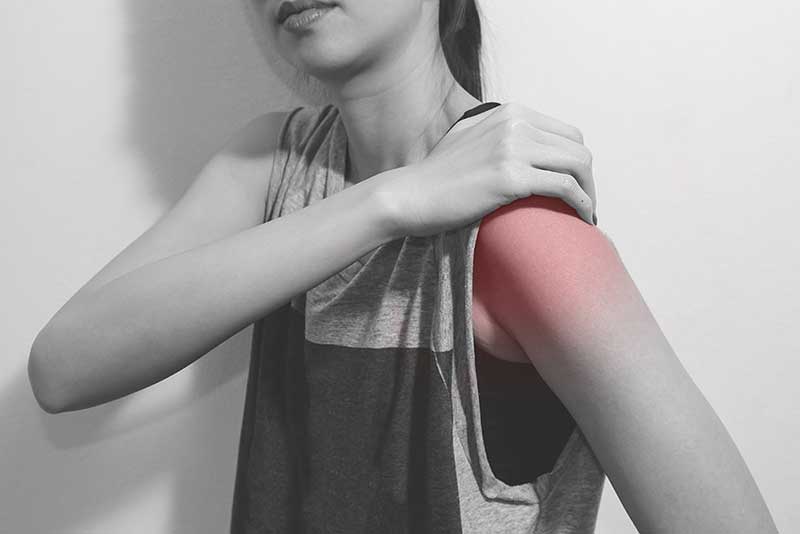 Orthopedic Therapy
Orthopedic Rehabilitation is assessment and treatment of all musculoskeletal conditions including back, neck pain, and fractures.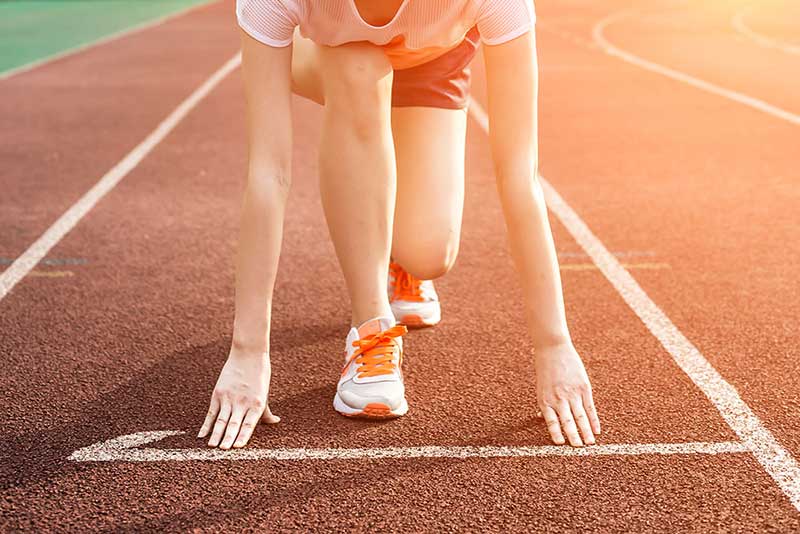 Sports Injuries
The human body excels in compensation. Like movement of water, body's least resistance and movement function is compromised.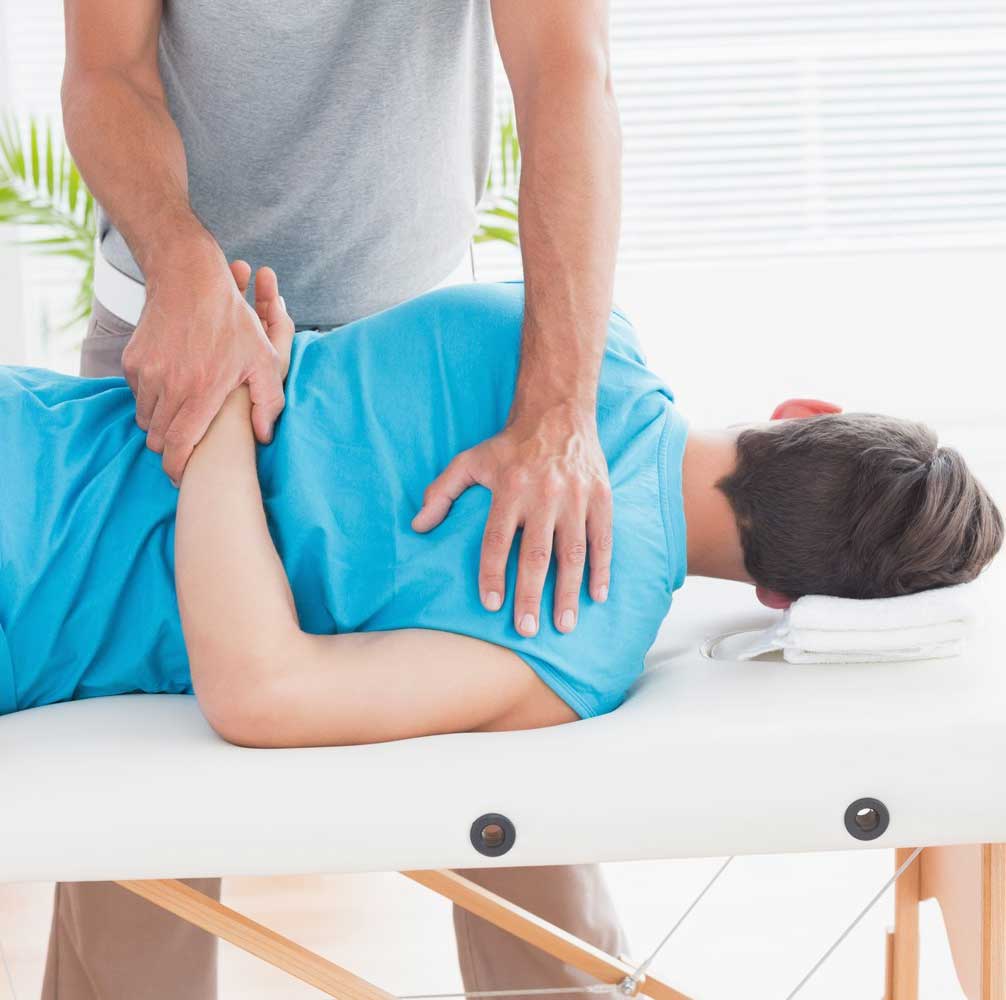 Why Choose us
We Proudly Give Best Chiropractic and Physiotherapy Treatment in Dwarka, Delhi
With over two decades of experience, Dr Gholam Sarwar has become a trusted name in the industry for physiotherapy and chiropractic treatment. His commitment to providing personalized care and innovative treatment solutions sets him apart. Patients choose Dr Gholam Sarwar for his proven track record in achieving positive outcomes.
We are functional and well-structured and use planning and capacity management tools and systems. Our practice principles are a commitment to providing our patients with -
Increasing communication with our members.
Specialist physiotherapist in Delhi and clinical supervision.
High quality assessment, diagnosis and treatment.
Examine critically to ensure alignment.
The extra care of a multi-disciplinary team.
Potential impact of co-operatives.
The appropriate therapist for the specific problem.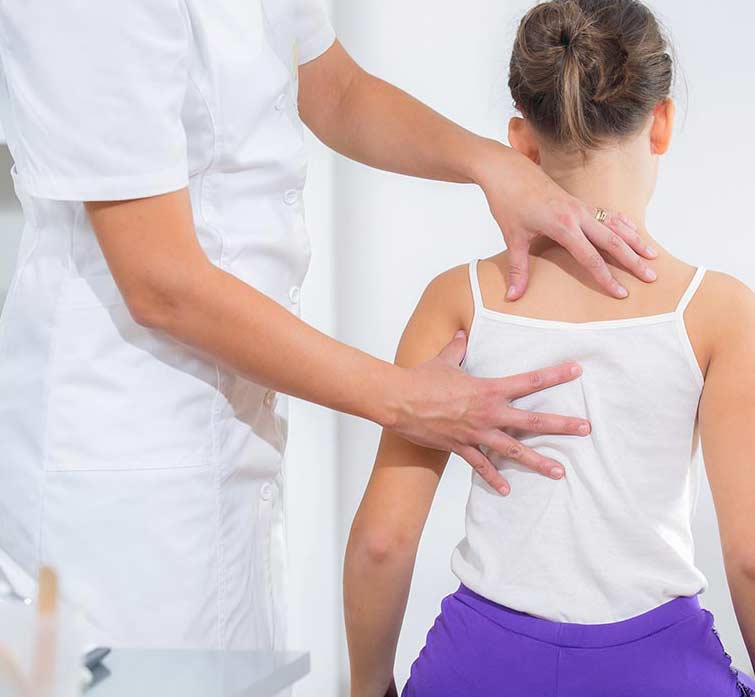 A Leader in Physiotherapy & Chiropractic Treatment
A Team of Experienced Chiropractor & Physiotherapist in Delhi
At Dr. Sarwar's physiotherapy clinic in Dwarka, each patient's journey begins with a comprehensive assessment. The personalized approach ensures that treatment plans are tailored to individual needs, addressing specific concerns rather than adopting a one-size-fits-all mentality.
Chiropractic care, a holistic approach to health, revolves around the belief that the body has an innate ability to heal itself. Dr. Gholam Sarwar brings decades of experience as a chiropractor in Dwarka to the table, employing cutting-edge techniques to align the spine and alleviate pain.
Physiotherapy, another cornerstone of Dr. Sarwar's practice, focuses on restoring and maintaining physical functionality. From sports injuries to chronic conditions, his expertise as a physiotherapist in Dwarka covers a spectrum of ailments.
Feel The Body Adjustment
From Head to the Toe
Experienced Therapists
Trained Therapists
Fully Equipped Clinic
Affordable Price
Personalised Treatment
Child Physiotherapists
Testimonials
Our Clients Reviews
Real stories from satisfied clients speak volumes about Dr Gholam Sarwar's impact on their lives. These testimonials highlight not only the effectiveness of his treatments but also the compassionate and supportive approach he adopts.
Rakesh Singh
New Delhi
Great care and personal attention was given during each physio session. I saw great results in my neck cervical pain and felt instant cure. Good place for physio...
Suman Kumari
New Delhi
Very good service and skilled doctor responsible charges and most even comfortable environment dr sarwar and his team is excellent...... Thanku So Much!
Manish Mallick
New Delhi
I had injury in my knee. I was unable to walking, stair up. I get treatment for 20 days i get relief and I m also satisfied all staff are experienced and friendly nature... Thanks
Frequently Asked Questions
Dr Gholam Sarwar chiropractor and physiotherapist in Dwarka, Delhi
Is chiropractic care suitable for all age groups?
Absolutely! Dr Gholam Sarwar tailors his approach to suit individuals of all age groups, from children to seniors. Each treatment plan is customized to address specific needs and conditions.
Are chiropractic adjustments painful?
Chiropractic adjustments are generally not painful. Dr Sarwar employs gentle techniques, and many patients experience immediate relief and improved mobility.
What sets Dr Gholam Sarwar apart from other chiropractors in Dwarka Delhi?
Dr Sarwar's unique blend of chiropractic and physiotherapy, coupled with his personalized approach, distinguishes him. His commitment to patient education and community well-being further sets him apart.
Can chiropractic care help with posture improvement?
Yes, chiropractic care plays a significant role in improving posture. Dr Sarwar addresses underlying musculoskeletal issues, contributing to better posture and overall spinal health.
Is chiropractic care safe?
Yes, when performed by a qualified and licensed chiropractor, chiropractic care is generally considered safe. It is essential to communicate openly with your chiropractor about any existing health conditions or concerns to ensure the treatment is tailored to your specific needs.
How does chiropractic care work?
Chiropractic care focuses on the relationship between the spine and the nervous system. Chiropractors use hands-on spinal adjustments to restore joint mobility, alleviating pain and promoting overall health. The goal is to enable the body to heal itself without the need for medication or surgery.
What conditions can chiropractic care address?
Chiropractic care is commonly sought for conditions such as back pain, neck pain, headaches, and joint issues. It can also be beneficial for managing musculoskeletal conditions, improving posture, and enhancing overall well-being.
What is physiotherapy, and how does it differ from chiropractic care?
Physiotherapy, or physical therapy, involves the use of exercise, manual therapy, and education to promote mobility, function, and overall health. While chiropractic care focuses on the spine and nervous system, physiotherapy has a broader approach, addressing various musculoskeletal and neurological conditions.
Is physiotherapy only for rehabilitation after an injury?
No, physiotherapy is not limited to rehabilitation after an injury. While it is effective in rehabilitating injuries, it is also valuable for preventing injuries, managing chronic conditions, and enhancing physical performance. Physiotherapists work with individuals of all ages and fitness levels.
How long does a typical physiotherapy session last?
The duration of a physiotherapy session can vary based on the nature and complexity of the condition. Sessions typically last between 30 minutes to an hour. The physiotherapist will assess your needs and provide a personalized treatment plan with the appropriate session duration.
Can chiropractic care and physiotherapy be used together?
Yes, in many cases, chiropractic care and physiotherapy can complement each other. The combined approach may offer a more comprehensive solution for certain conditions, addressing both spinal alignment and broader musculoskeletal issues. Collaboration between chiropractors and physiotherapists can provide holistic care.
How many sessions are typically required for physiotherapy?
The number of physiotherapy sessions needed depends on the nature and severity of the condition. Physiotherapists assess progress regularly and adjust the treatment plan accordingly. Consistency with recommended exercises and activities outside of sessions also plays a role in the overall effectiveness of physiotherapy.
Can chiropractic care and physiotherapy help with chronic pain?
Yes, both chiropractic care and physiotherapy can be effective in managing chronic pain conditions. The personalized approaches of these therapies aim to address the root causes of pain, promote healing, and improve overall function, offering relief for individuals dealing with chronic pain.